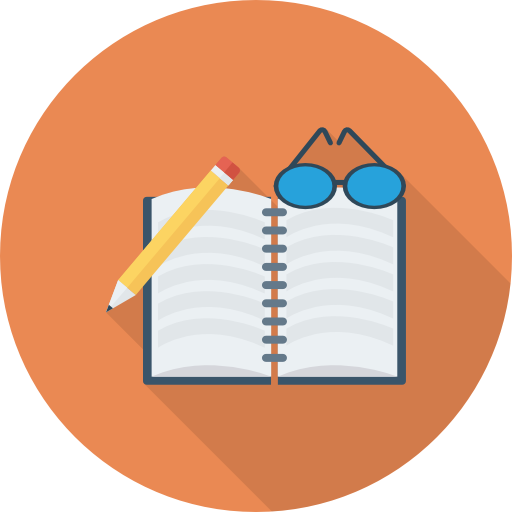 As Halewood Academy, our aim for is to ensure that all students have the opportunity to become the best that they can be. For this to happen, we can't rely solely on the time spent students are taught face to face; learning needs to be reviewed frequently to be stored in the long-term memory. Educational researcher Barak Rosenshine (upon whose research we based our RAMAR lesson structure) said:
"Students need extensive, successful independent practice in order for skills and
knowledge to become automatic."
The Education Endowment Foundation studied the impact that homework has on pupil's progress and found that students who completed homework made, on average, 5 months more progress than those students who didn't complete homework. With the Department of Education in the United Kingdom stating that understanding the value of homework can help increase motivation and productivity.
Homework is important because it develops core skills in children that will serve them throughout school and working life. Improved grades, discipline, time management, using resources and improving communication are all vital life skills that will open the door to unique opportunities and help children find success in their careers. Doing regular homework should be considered as an investment in a child's future.

Frequency
| | | | |
| --- | --- | --- | --- |
| Subject | Platform | KS3 | KS4 |
| English | Seneca | Weekly | Weekly |
| Math's | Hegarty | Weekly | Weekly |
| Science | Seneca/Educake | Weekly | Weekly |
| Humanities | Seneca | Fortnightly | Weekly |
| MFL | Seneca | Fortnightly | Weekly |
| Tech | Teams | Half term | Weekly |
| Childcare | Teams | | Weekly |
| Health and social | Teams | | Weekly |
| Computer science | Teams | Half termly | Weekly |
| PE /sports science | Teams | | Weekly |