Principal's Welcome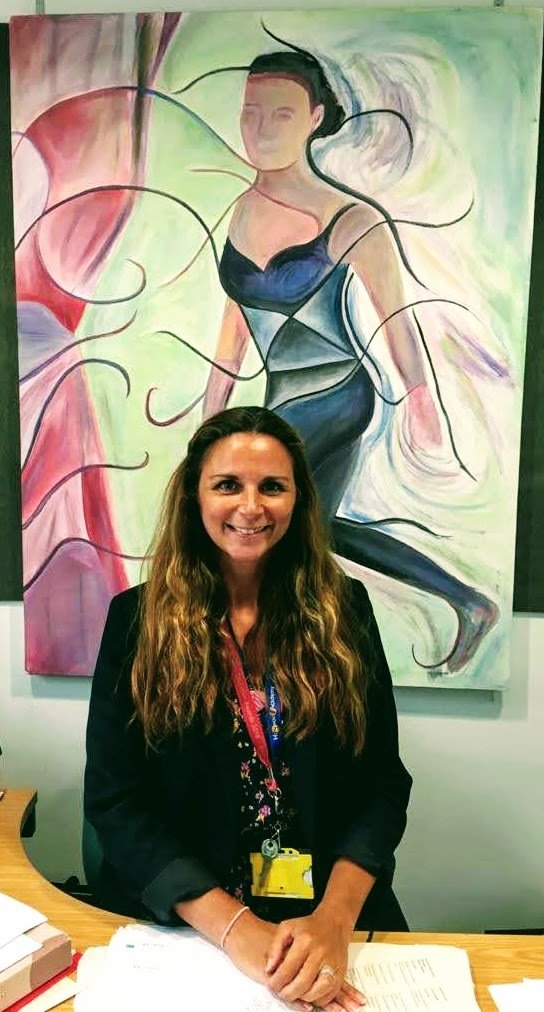 I am overjoyed to welcome you to Halewood Academy.
It is a privilege to be Interim Principal at such an unprecedented time.I have worked at Halewood for 18 Years and have enjoyed every single moment. The reason for this is due to the character and individualism of the students, the fantastic hard working staff, the encouraging and supportive parents and finally the wider community that we are so proud to be a part of.
At Halewood Academy, I feel that through our vison 'We seek the best' and the five core values, we support and encourage students to 'be the best they can be', to 'strive for their own successes' and prepare them for the next stage in their educational journey. We are very proud of the young people in our care and their academic and personal successes. Halewood Academy provides a friendly, caring, creative and purposeful learning environment.
We pride ourselves on providing the highest standards of teaching and learning so that all students are able to achieve their full academic potential. At Halewood Academy, we have very high expectations of student behaviour. Halewood staff lead by example and respect, aspiration, collaboration, excellence and resilience are the core values we all share in a partnership with students, parents and carers.
We are very lucky to have excellent facilities, which provide numerous opportunities for students and members of the local community to succeed in a variety of activities. Halewood Academy is a school at the heart of the local community. We have many partnerships with businesses, industry and community groups.You will be able to see this through the careers days we hold, lunchtime talks, charity work, competitions and the world-of-work programme we have.The extended curriculum engages students throughout the year via sporting events, field trips, STEAM days, international trips, performing arts festivals, numeracy, literacy, and debate clubs.Our student leadership programme is outstanding.
We are proud of the improvements we have made and of our achievements in recent years, but we are not complacent and still aspire to be 'the' school of choice for the local and wider community. With over 240 parents choosing us as the school for their child in September 2019, we can see that is already happening. In 2017, Ofsted judged our school to be a 'GOOD' school. This reflects all of the efforts staff have made but we aspire to be Outstanding and are working towards that judgement.
By choosing Halewood Academy, you are choosing the best school for your child.I understand this is an extremely important decision and you have to be sure that, in addition to our comprehensive, well planned, well researched, curriculum, your son or daughter will be cared for in a happy and safe environment. I hope that you will see this by viewing our website. I feel we offer you an insight into just some of the opportunities available to your child. The move from Primary to Secondary can be difficult and is a vital time in a child's life. During such a difficult time, we are working hard, in partnership with local primary schools, to make that transition as smooth and successful as possible.Please view our Virtual School Tour.
If you would like to learn more about the life and work of Halewood Academy, please do not hesitate to contact us.
As Interim Principal, I am passionate that the Academy is an engaging and vibrant learning environment. Under my leadership, staff and I aim to empower individuals to learn and to lead. We are excited to continue our improvements whilst striving for excellence in all areas.