Learning Links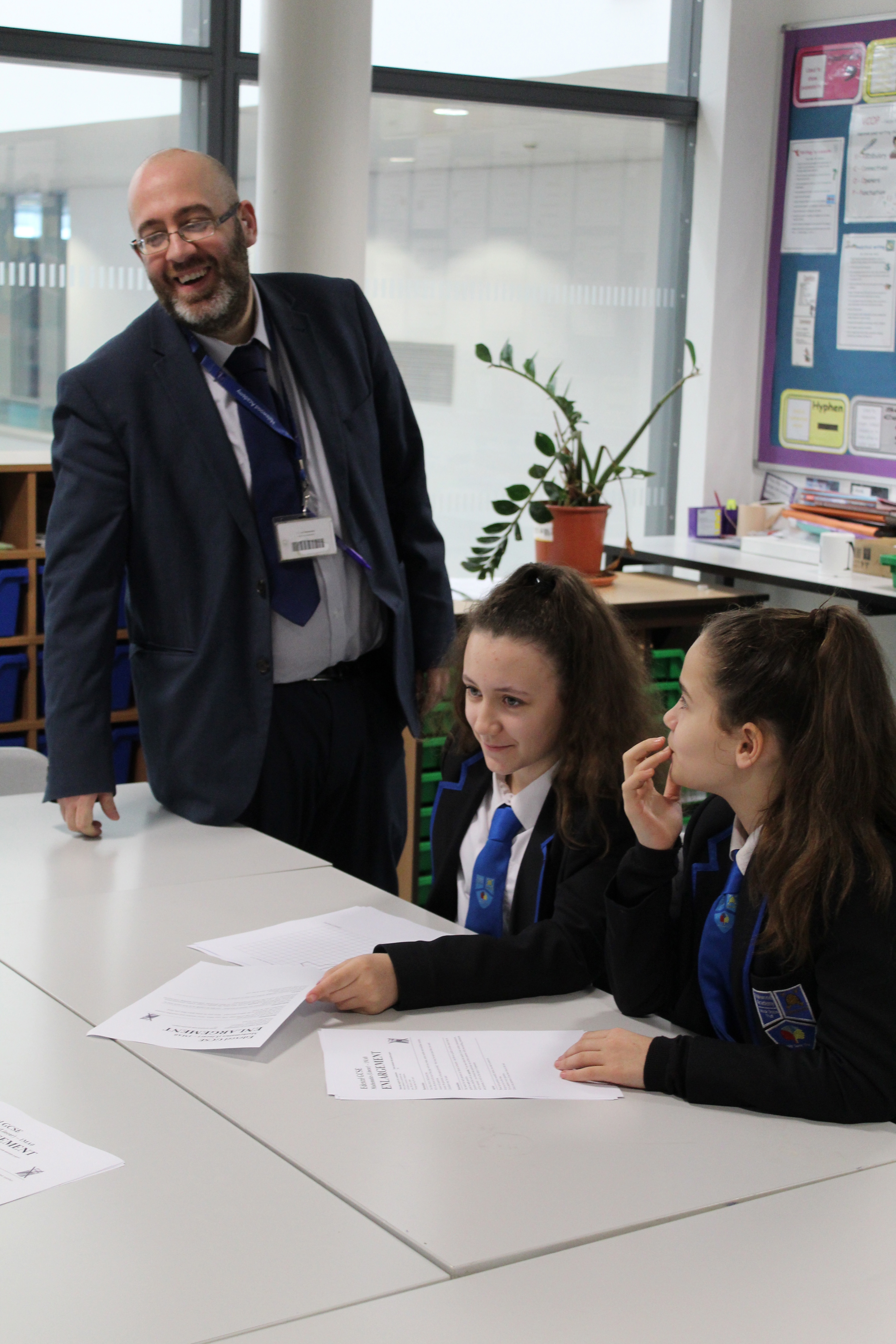 Green Zone
All students take part in a Green Zone activity. Green zone is a part of a lesson when pupils complete an exam question in exam conditions. They work in silence using their book as a resource and complete all work in green pen.
Green Zone will help students to improve their timing in exams, their understanding of exam command words and how to structure their answers.
Green Zone was trialled last year in core subjects and due to the positive feedback from staff and pupils this has now become an expectation in all subjects.
With the school achieving our best GCSE results ever, this new teaching and learning initiative should ensure that the trend continues and all pupils feel confident, resilient and have the tools to be successful in all exams.
All pupils have been issued with a green pen, and green pens are on sale at school.