Librarian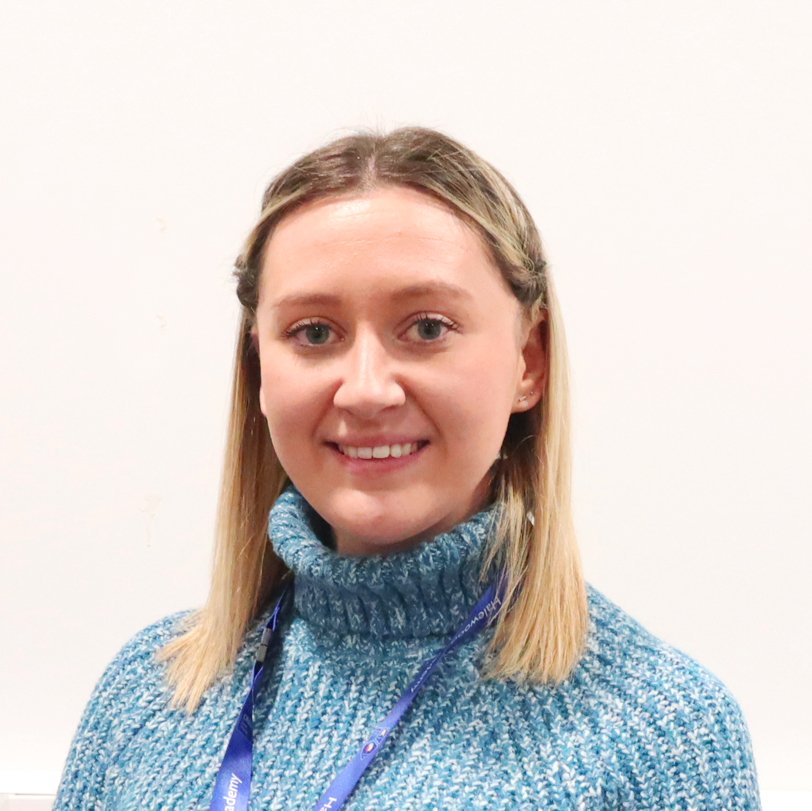 I am Mrs Clarke and I am the Librarian here at Halewood Academy. I have a passion for reading and I want to ignite that passion with the students at Halewood, so that they can enter the wider world with a broadened sense of knowledge and understanding of society.
3 facts about me:
• I love to swim and cycle
• I love dogs (including my own Mr Pom)
• I enjoy baking delicious tasty treats
My favourite books are:
• I Am Pilgrim by Terry Hayes
• The Silent Patient by Alex Michaelides
• The Twits by Roald Dahl
KS3 Faster Reading
All KS3 students take part in our Faster Reading programme during their English lessons. This involves students reading a novel as a class and discussing key themes, characters and vocabulary with their peers and their teacher. Each set of three reading lessons is accompanied with a Mastery lesson where students have valuable opportunities to practise reading, writing and oracy skills based around their class reader. Students are able to increase their knowledge of new vocabulary, explore key ideas from the novels in more depth in these lessons as well as work on their written accuracy. Students find the diverse selection of age-appropriate texts engaging and look forward to putting their understanding to the test in their Mastery Lessons.
Top Tips
Click here for some very useful tips and advice for how to support your child in encouraging reading for pleasure.
Bookflix
Click here for access our exciting 'Bookflix' display showing a vast array of recommended reads across a number of different genres, many of which are favourite books of students past and present. See if you can find a new book that appeals to your interests or discover a new writer! We'd love to see some book reviews which you can share with either your English teacher or Mrs Fleming, our school librarian.
We seek to prepare students with a vast range of transferable skills which will improve their future prospects, increase their employability and broaden their minds; equipping them to make positive contributions to society and to achieve their upmost potential during and beyond their secondary education.
Othe Christmas Book Drive saw huge numbers of students excitedly unwrapping donated mystery books which they could then take home to read. ​​​
One incredible achievement has been the Pride and Promises Anthology- a published anthology of poems written by staff and students which is now for sale on Amazon and has since won the 'Innovative and Creative Literacy' Award at the prestigious Educate Awards 2019 Ceremony. You can still buy a copy HERE.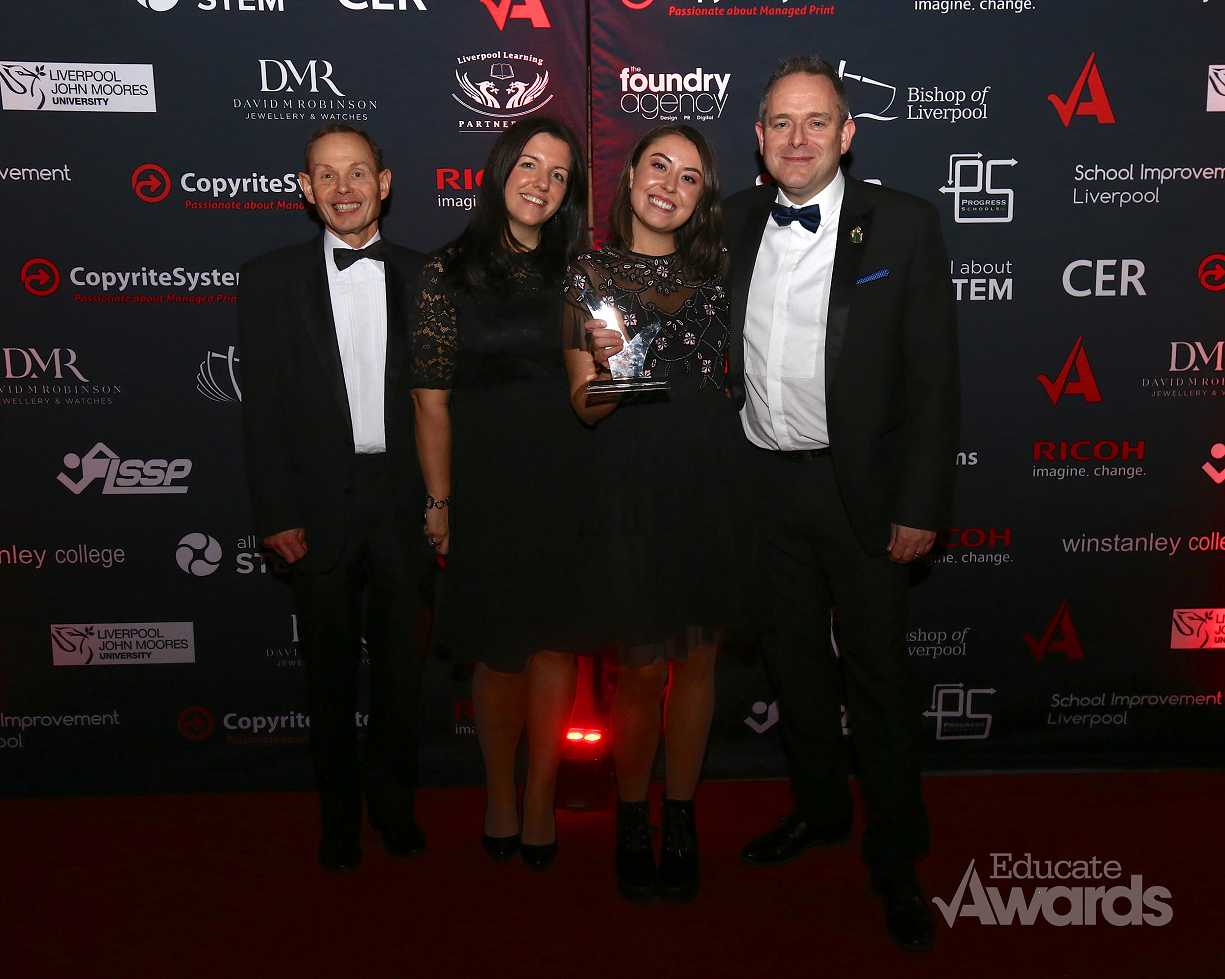 As a school we are regularly looking for ways to empower and involve the students in literacy initiatives across school and this is shown in the form of our Literacy Ambassadors, Student Leadership Team, Peer Readers and Mentors and Student Librarians. These students all work collaboratively to promote reading and literacy throughout the student body, acting as role models to their peers.
We regularly celebrate success and creativity and use rewards to further inspire students to fully engage with the ever- expanding literacy-based opportunities made available to them.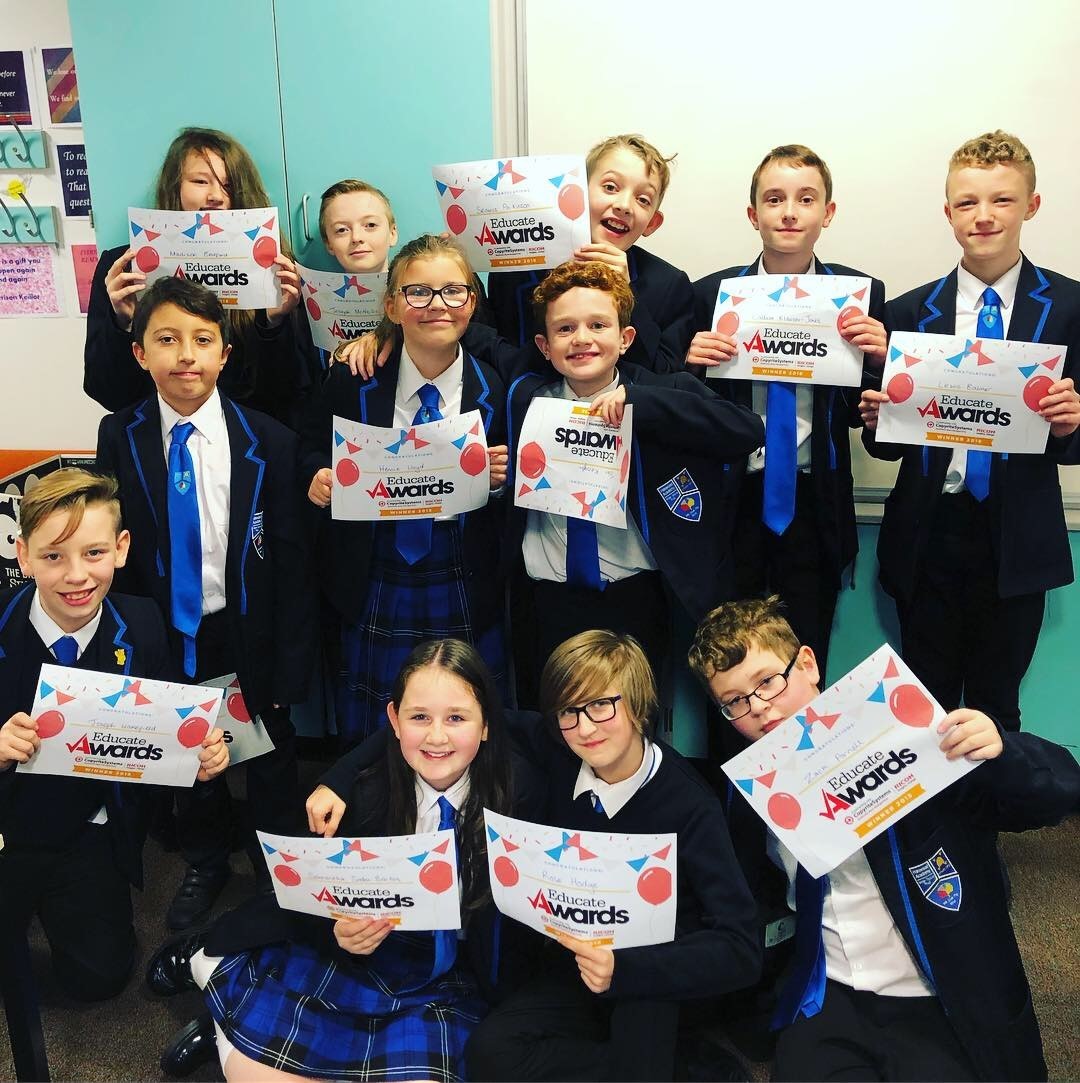 We also promote a love of reading and literacy through trips such as those to Halewood Library with a recent day out to see author Phil Earle speak at the Central Library in Liverpool.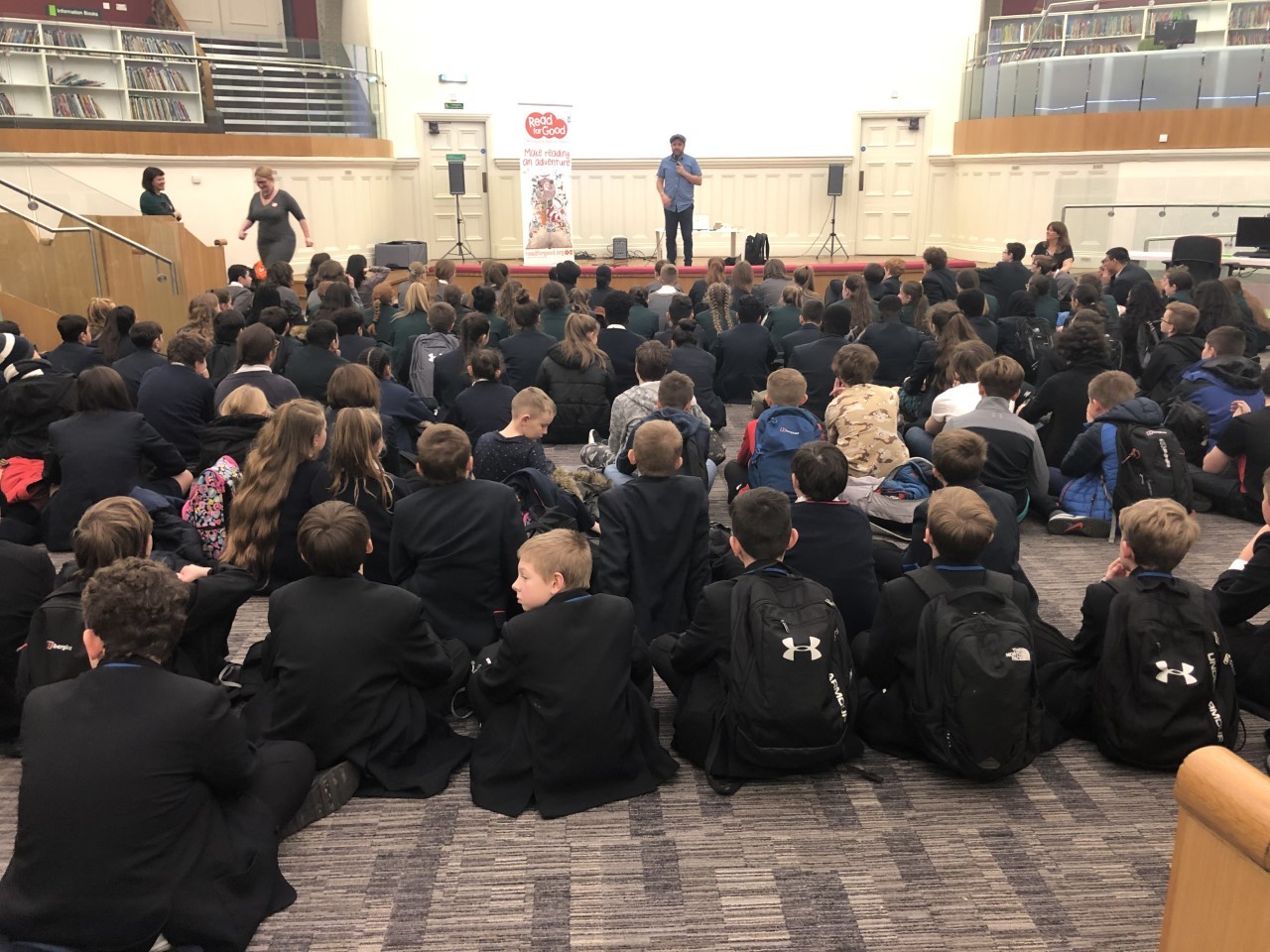 Throughout the regular school day, literacy is promoted through embedded expectations such as Word of the Week, Literacy Learning Objectives and use of a range of challenging fiction and non-fiction texts across all subjects.
The staff at Halewood Academy believe in embodying the positive attitudes to literacy and reading that we hope to see in our student. As such displays are used around the library to prompt staff reading and share their favourity books with students.