Careers Advice
Follow us on Instagram @halewood_careers/

Halewood Academy has a full time Careers & Work Experience Co-ordinator, Lesley MacCallum, who is based in S24 on Homebase 2. Students can drop into see Lesley for any careers information including Job search, CVs, applications, voluntary work, post 16 education. Lesley is available every day before & after school as well as during lunch & break times. You can contact Lesley here - LMacCallum@halewoodacademy.co.uk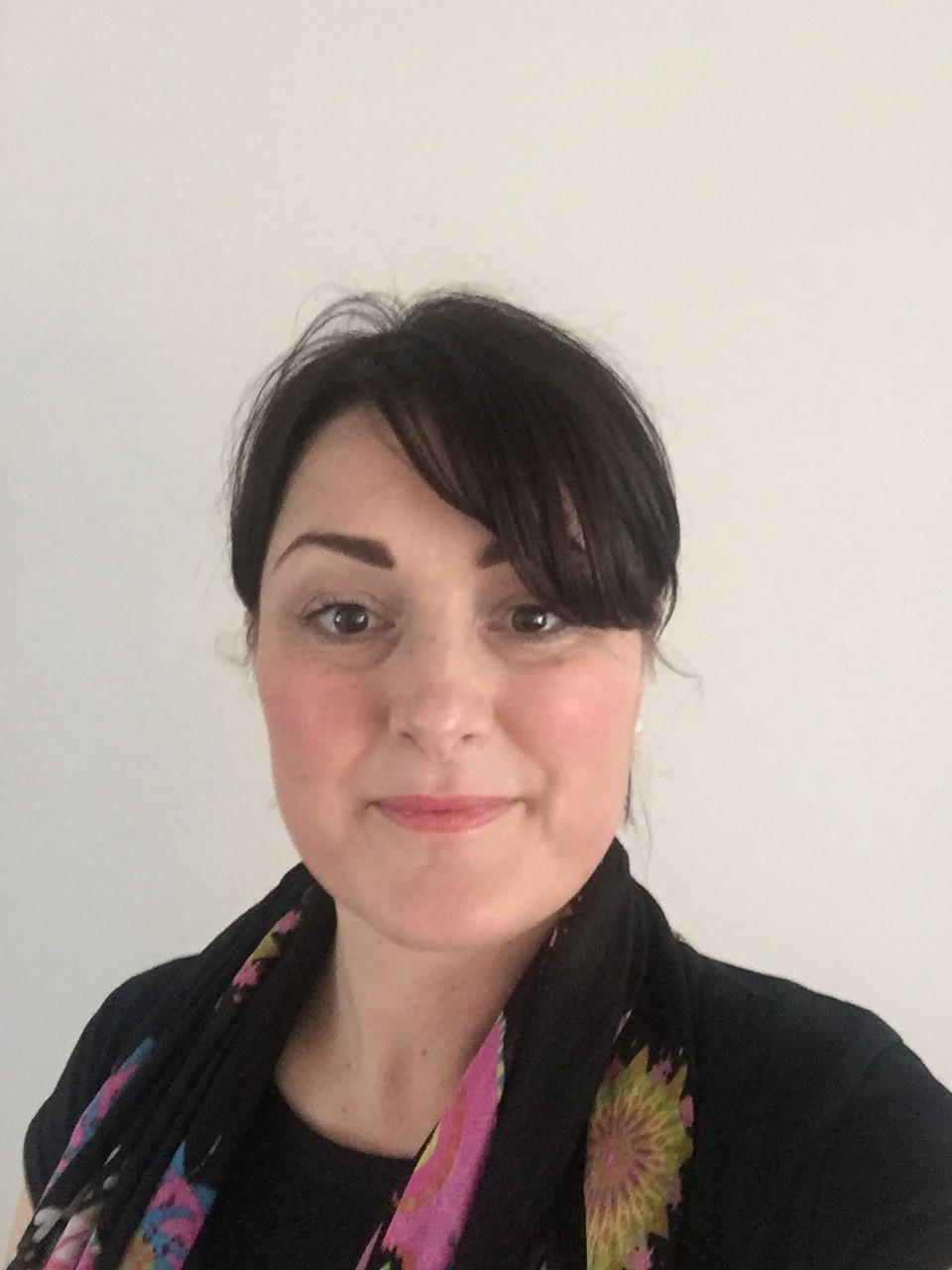 Students can also get help from Faye Rafferty, our impartial Careers Advisor from Career Connect, who gives careers guidance through one to one interviews one day a week, Faye is in school one day a week and is based on home base 2, interviews can be booked via Lesley MacCallum.
How The School Measures And Assesses The Impact Of The Careers Programme On Pupils
The impact of our Careers Programme is reviewed annually between our Careers' Coordinator and the Senior Leadership Team. The review involves a benchmark exercise against the Gatsby Criteria, a review of Year 10 Work Experience and an analysis of the latest NEET figures for past year groups. The date of the next review is Summer Term 2020.
The last review was in January 2019 and was held by former HMI, Janet Palmer. You can read the review HERE.
Work Experience
A work experience placement enables students to develop their employability skills and helps them to think about jobs they could do in the future.  All Year 10 students at Halewood Academy have the opportunity to go on a 2 week work experience placement in July.  Lesley MacCallum has a wide range of placements for students to choose from but we do encourage students/parents to arrange their own placements (self-placement forms are available from Lesley from September of Year 10 onwards). We have links with a variety of local employers such as Marks & Spencer, Jobcentre plus, Morrisons, Kier Property, Jaguarlandrover to name but a few.
Careers Event
Every year we hold a number of Careers Events to give all our students the opportunity to meet with a variety of Universities, Colleges & Training Providers, as well as employers & businesses from different work areas such as Redrow, NHS, Merseyside Fire & Rescue, Titanic Hotel, Astrazenca, Knowsley Safari Park etc to discuss all their post 16 options under one roof so they can make informed decisions about their future career choices.
Careers Resources
The links below will take you to a wide range of careers websites giving you up to date information to help you plan your future.
Spring Pod

Springpod is an early careers network for students to explore career paths like apprenticeships & connect with leading employers

 
Career Connect

Local & national careers resources.

Career Connect:Jobs for Tomorrow

Where will the jobs be in Merseyside in the future?  Information on 4 Growth Areas - Visitor Economy, Knowledge Economy, Low Carbon Economy & Super Port.

National Careers Service

Careers advice and information on a wide range of jobs & training courses.

National Apprenticeships

Local apprenticeship vacancies and information on apprenticeships

Apprenticeships - Get in Go Far

Find out more about apprenticeships and traineeships.  Access thousands of opportunities across a range of sectors and employers.

Careers Box

National online careers film and video library. Real people, real jobs

icould

Find out about jobs from people who are working in them.  Videos, articles & quizzes.

Plotr

Explore different career worlds.

Success at School

Explore careers, get the lowdown on top employers, and search for the latest jobs, courses and advice

Top Universities

Find out about University subjects – covering entry requirements, specializations, career prospects and more. 

Tomorrow's Engineers

Inspiration, advice and information on the different routes into engineering and the types of jobs on offer.

Futuremorph

Career opportunities in Science & Maths.

Go Construct

Information on careers in the Construction industry from graduate jobs to Apprenticeships and everything in between.

Bright Knowledge

Guide to careers, education & student life.

Studential

A guide to GCSEs, A levels, apprenticeships & university

UCAS

A wide range of information on universities and how to apply

Which? university guide

What to study, where to go and how to get there.

Buzz Quiz

The Buzz personality profile quiz helps you discover more about what makes you tick and what you're naturally good at.

Not going to uni

Alternatives to university including apprencticeships and other training routes.